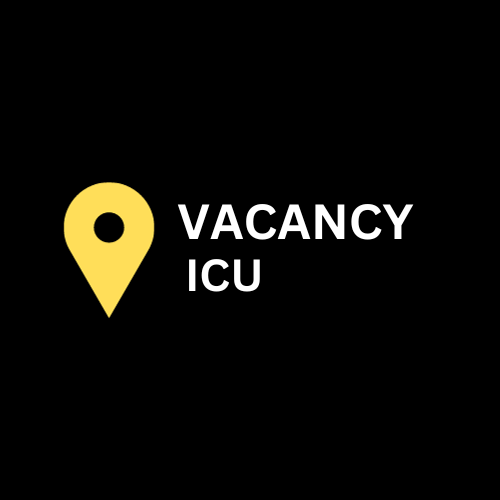 Reporting to: Operations Director
Liaising with: Senior Finance Officer
Purpose of position
To be the first point of contact for the organization and coordinate the rest of the sections in the organization ensuring excellent reception that leaves a positive lasting impression about the organization for both internal and external customers.Responsible for the proper running of the storeroom, receiving goods, issuing the same to departments, maintaining accurate inventory records, and ensure the stores are neat.
Major responsibilities:
Administrative Support
Facilitate routing of mail and phone calls received to the respective officers. This will include sending parcels to the field offices.
Receive all visitors to the office, respond to their requirements and maintain a record.
Maintain and operate efficient communication through a telephone switchboard and mobile connection and facilitate routing of calls to the respective officers.
Assist in booking air tickets for the teams and other travel arrangements as requested.
Coordinate reservations for the FEED Board Room(s), catering services for meetings and other internal meeting venues.
Secure bookings of external meeting facilities as/and when required.
Raise petty cash and purchase requests for Admin and IT departments. Receive all field requests, information and parcels etc and direct them to the appropriate staff.
Ensure all repairs and breakages are reported to the operations department on time.
Liaise with the outsourced cleaners and guards for tasks related to office hygiene and security respectively.
Store Management
Receive, record, and store requested items in the stores.
Monitor utilization of materials and supplies, employ appropriate storage practices avoiding spoilage /expiration of stock and ensure health and safety standards.
Maintain accurate and updated records of current inventories, in-kind donations, supply requests and records of issuance.
Facilitate regular inventory stocktake in the Gigiri office stores.
Prepare monthly reports on stores stock movement plus and alert the Operations Director on stock that has attained re-order level for placement of new orders.
Finance
Keep accurate inventory records in the system.
Scanning Finance package and posting in SharePoint for approval
Filing of Finance documents
Responsible for submitting NHIF & NSSF payments.
Petty cash management and analysis.
Share remittance advice with the supply chain for all processed vendor payments.
Ensure all payments shared with finance are processed timely through follow-up for timely authorizations of payment requests in line with the approved limits per the delineation chart.
Performing any other duties assigned by the supervisor.
Minimum Qualifications:
Bachelor's in business administration, Business management or related field.
2 years relevant experience in Administration and Finance preferably in NGO.
Excellent experience in use of office equipment including Photocopier, Scanner, Projector etc.
Excellent Communication and interpersonal skills.
Professional experience of operating telephone switchboard and handling flight bookings
Current Certificate of good conduct/Police clearance.
Understanding and ability to promote Child Protection Policies.
Desired person
Should be organized, methodical and keen to detail
Should be Honest with high level of integrity.
How to apply
If you meet the above requirements, please send your application & CV to: [email protected] by 5th October 2023.