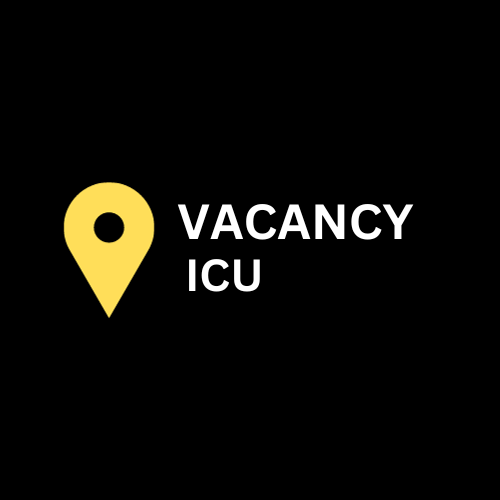 SNV Netherlands Development Organisation
Company Description
SNV is a not-for-profit international development organisation that applies practical know-how to make a lasting difference in the lives of people living in poverty. We use our extensive and long-term in-country presence to apply and adapt our expertise in agriculture, energy and water, sanitation & hygiene to local contexts. SNV has over 1,250 team members in more than 25 countries in Asia, Africa, and Latin America. We are proud to be a not-for-profit organisation that uses project financing to implement our mission. This requires us to work efficiently and to invest in operational as well as technical excellence.
In its new Strategic Plan period (2019 – 2022), SNV is more explicitly endeavouring to contribute to large scale, sustainable impact through systems changes – by strengthening institutions, kick-starting markets, leveraging financing, and influencing policies.
For more information on SNV, visit our website: www.snv.org
Job Description
SNV is seeking a pro-active and self-directing costing/pricing professional to join our Global Partnership & Business Development team as Budget Development Officer. The team is focused on supporting our Global Sector teams (Agriculture, Energy and WASH) and 20+ Country teams in achieving SNV's business development targets defined on SNV's Strategic Plan 2019-2022. In this position you will report to our Business Development Coordinator.
As Budget Development Officer you will lead and support the proposal budgeting process and development of financial proposals for both tender and grant applications.
Key responsibilities include:
Review key proposal budgets to ensure they effectively meet donor requirements as well as SNV's internal costing and pricing guidelines for full cost recovery.
Guides sector/country/proposal teams by proposing and conducting risk assessments before submission.
Lead budget (cost proposal) development for priority proposals, working closely with proposal team members and country staff, guiding/assessing work planning, cost estimates, and developing (winning) pricing strategies;
Closely support proposal teams during the negotiation and contracting process;
For successful contract awards, assist Project Managers and Contract Administrators to interpret, plan and organize approved project budgets, including donor specific terms and conditions;
Develop budgeting tools and briefs, including FAQs, templates and guidelines for key donors (and training staff), and assist in developing new approaches to respond to innovative donor financing mechanisms.
Qualifications
(Proficiency level equivalent to) Bachelor's degree in accounting, business, finance or other relevant field.
At least 3 years of work experience in developing and analysing budgets and financial proposals.
Professional proficiency in matters related to SNV's Business Development Process, Policy, and Procedures, FCR policy, financial systems, and other key elements of Business Development
Experience in proposal budgeting (tenders/service contracts and/or grants) in the international development sector (preferably with 1 or more of the following Donors: DGIS/EKN, European Union, FCDO, USAID, SDC, SIDA, ENDEV).
Well-developed oral and written English communication skills. Fluency in French is a plus.
High quality standards and the ability to take direct action to attain or exceed objectives.
Proactive, independent work approach and a high attention to detail and accuracy given the nature of the role.
Ability to work to tight deadlines supporting multiple proposals and often shifting demands.
An advanced knowledge of Microsoft Excel.
Capacity to develop conceptual thinking by gaining insight into situations, problems, and processes. Used to deconstruct problems and systematically investigating the various components
For this role you need to be eligible to work in the Netherlands. SNV cannot sponsor for a work visa.
Additional Information
Contract Type: Dutch Employment Contract Expected Start Date: 1 year with possibility of extension Duty Station: The Hague, The Netherlands
Working at SNV
SNV offers a competitive salary and comprehensive benefits package. We offer a challenging work environment, opportunities to lead and innovate, and a commitment to growing your skills in a fulfilling and diverse working environment. Our staff benefit from, and contribute to, an internal global network of experts. For more information, please visit our website: www.snv.org
How to Apply
If you believe that your credentials meet the outlined profile, we invite you to apply by uploading your CV and a letter of motivation before/on the 11th of July 2022.
Please submit your application only via SmartRecruiters. All information will be in the strictest confidence. We will revert to you as soon as possible when we have reviewed your application.
If we see that your experience and skills match the requirements of the position, we will contact you to advise you of the next steps in the recruitment process.
We do not appreciate third-party mediation based on this advertisement.