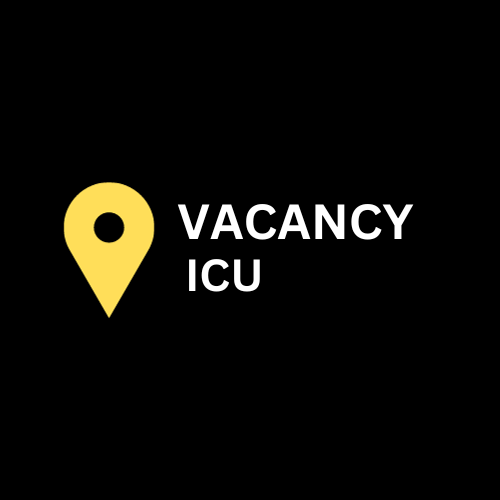 DAI seeks a Chief of Party for USAID's upcoming activity for building and enabling environment for resilient communities and sustainable livelihoods in the Mbomou-Uélé region. The anticipated technical sectors are in stability, resilience and livelihoods, and biodiversity conservation in the Democratic Republic of Congo (DRC) and the Central African Republic (CAR). The anticipated project is expected to mitigate key drivers of conflict in the Mbomou and Uélé provinces by working on peace and stability, governance, biodiversity, natural-resource management, and the development of economic opportunities.
Roles and Responsibilities
The COP will be responsible for overall project management, including field team mobilization and leadership; development and implementation of work plans, operational budgets and performance monitoring plans; coordination with the USAID mission, government officials, other donors and partner organizations; and ensuring achievement of project results and objectives. The COP will supervise key project staff in office and in the field and will ensure compliance with USAID rules and regulations and DAI policies. The position will be based in Kinshasa or Bangui with frequent travel to the Mbomou-Uélé border region.
Required Qualifications:
Minimum of 10 years of demonstrated experience in international development, with USAID experience strongly preferred;
At least 5 years of management and supervisory experience on complex donor-funded projects;
Demonstrated track record of building and managing collaborative partnerships between diverse government, community, private-sector, and conservation actors, from the international to community level;
Successful experience managing teams in remote field locations and coordinating multi-sector technical activities;
Technical expertise in one or more of the following areas: resilience programming, conservation and natural-resource management, rural livelihoods, peace and stabilization, and capacity-development of civil society organizations and local government entities.
Demonstrated experience overseeing monitoring, evaluation, and continuous learning on development projects;
Demonstrated excellent oral, written, and verbal communication abilities in English and French; and
Significant experience working in the Democratic Republic of Congo, Central African Republic, and/or regional West Africa countries.