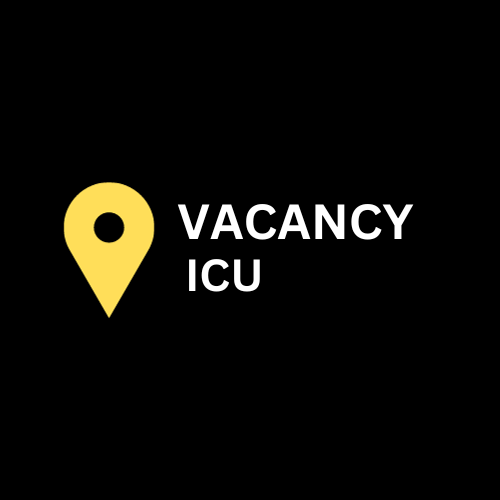 Job Title: Finance Assistant
Location: Nairobi, Kenya
Level of effort: LTTA
Project Background
The USAID Africa Trade and Investment (ATI) program is a five-year, flexible buy-in mechanism jointly managed by the USAID Africa Bureau, Middle East Bureau, and Africa Regional Missions. It was designed to mobilize enterprise-driven solutions that increase trade and investment in Africa, including North and Sub-Saharan Africa. It strengthens Africa's markets by developing new trade and investment relationships, particularly between the United States and African continent. It also works to achieves development outcomes across all sectors.
ROLE'S PURPOSE:
The Finance Assistant will help the Finance team ensure that financial transaction documentation is complete, and accurate and that payments are made on a timely basis.
OBJECTIVES AND DUTIES:
Receives and reviews (for completeness and accuracy) all incoming invoices and requests for payment. Ensures the integrity of all receipts, invoices, and vouchers.
Prepares required documentation for submission to Finance Manager (who will prepare payment checks for Senior Management's signature) and required documentation (expense cover sheets), post-payment, to provide to the Project Accountant for data entry into DAI's Financial Accounting System;
Assists the Project Accountant in recording and assigning costs based on approved budget into the Financial Accounting System, vFER
Supports with processing DA1 forms for VAT exemption, VAT reimbursements and regularly updates the VAT tracker
Manages the project's petty cash according to ATI policies and procedures and submits the reconciliation each week to the Finance Manager.
Assists with the daily scanning of financial vouchers for submission to DAI/Washington twice a month.
Responsible for following up on statutory remittances to ensure they are all updated on time.
Works with the Grants Manager to track all open grants and progress payment schedules;
Performs other financial tasks assigned by the Finance Manager which are consistent with his/her qualifications, this Scope of Work and the general requirements of the project.
Maintains a good knowledge and understanding of all policies and procedures as set forth in the ATI Field Operations Policy Manual.
QUALIFICATIONS:
A. Degree in Accounting, Finance, Business Administration or equivalent.
4+ years of experience in accounting or financial management
Experience working with international NGOs or donors, such as USAID-funded projects (preferred).
Experience using Microsoft Excel (required)
Experience using accounting software.
Past experience managing petty cash accounts.
Demonstrated ability to work in dynamic environments and achieve development outcomes
Excellent organizational skills with a willingness to take initiative and be proactive
Ability to perform high-level duties with a minimum of supervision
Strong English writing and speaking skills required
An articulate individual who possesses excellent communications and personnel management skills and who can relate to people at all levels of an organization
An energetic, forward-thinking and creative individual with high ethical standards and appropriate professional image
An extremely well organized and self-directed individual with sound technical skills, analytical ability, good judgment, and strong operational focus
Previous experience with DAI policies, procedures, and systems (TAMIS, etc.) preferred
ABOUT DAI
DAI is a global development company with corporate offices in the United States, the United Kingdom, EU, Nigeria, Pakistan, and Palestine and project operations worldwide. We tackle fundamental social and economic development problems caused by inefficient markets, ineffective governance, and instability. DAI works on the frontlines of global development. Transforming ideas into action—action into impact. We are committed to shaping a more livable world.
DAI and its employees are committed to confronting racism and holding ourselves accountable for positive change within the company and in the communities, cultures, and countries in which we live and work. DAI is committed to attracting and retaining the best employees from all races and backgrounds in our continued effort to become a better development partner.
DAI upholds the highest ethical standards. We are committed to the prevention of sexual exploitation, abuse, and harassment as well as other ethical breaches. All of our positions are therefore subject to stringent vetting and reference checks.
How to apply
*APPLICATION LINK: https://fs23.formsite.com/OLJTgx/ou4okn5uff/index.html?1656029981815*
APPLICATION INSTRUCTIONS:
Select the position in which you are interested in applying for, fill out the required information, and upload CV. Please indicate what location you are applying for. Applicants are encouraged to apply as soon as possible as interviews will be conducted soon. Please note, due to the volume of applications that we receive and the urgency to fill-up positions, only shortlisted applicants will receive notification on next steps.