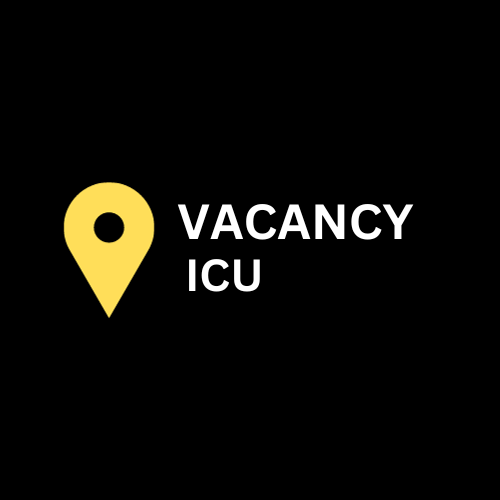 Background
ACTuando Juntas (JOTAY), or "Kaqchikel" (Regeneration of Life) in Mayan, was founded in 2017 as an ecumenical initiative working on gender justice, sustainable management of natural assets and the rule of law. JOYTA relies on the increased cooperation of various European aid agencies (including Bread for the World, Christian Aid and Lutheran World Federation), and also works with over 30 local organisations, NGOs, dioceses, church and secular organisations on disaster preparedness/emergency relief, as well as advocacy and communication.
You are located in Guatemala City.
Job Scope
You will contribute to the structure of JOTAY and the cooperating partner organisations in the areas of impact-oriented PME (planning, monitoring and evaluation), gender analyses as well as in financial management.
In more detail, you would be responsible for the following:
Preparation of an organisational diagnosis of the JOTAY team and the local cooperating partner organisations
Support in the development and implementation of a capacity building plan for JOTAY and its partner organisations, including the establishment of a pool of consultants
Participatory development and implementation of PME tools with a focus on impact orientation among the cooperating partner organisations, as well as conducting training on these topics
Formulation of a fundraising strategy with the help of participatory methods and implementation of the strategy, including the development of project proposals for new financial supporters
Profile
As a team-oriented all-rounder for organisational development and fundraising, you can draw on a repertoire of innovative approaches and methods.
These qualifications will be supported by:
Your relevant degree (at least Master's level), e.g. in social sciences or economics.
Several years of experience in culturally and gender-sensitive support of organisational development processes and in project management.
Your successful practical experience in fundraising
Your application-oriented knowledge in information technology and statistics
Your excellent knowledge of Spanish practiced in the Latin American context and good knowledge of English.
Your willingness to travel in the region
Citizenship of a Member State of the European Union or Switzerland is required.
Benefits provided by Bread for the World and Dienste in Übersee
Bread for the World provides a framework in which the professionals of Dienste in Übersee share their knowledge and skills with people of another culture.
Supportive cooperation, mutual learning and intercultural exchange are enabled by:
Individual preparation
Three year contract with benefits in accordance with the German Development Aid Workers Act
Coaching
How to apply
Interested?
Please upload your application now.