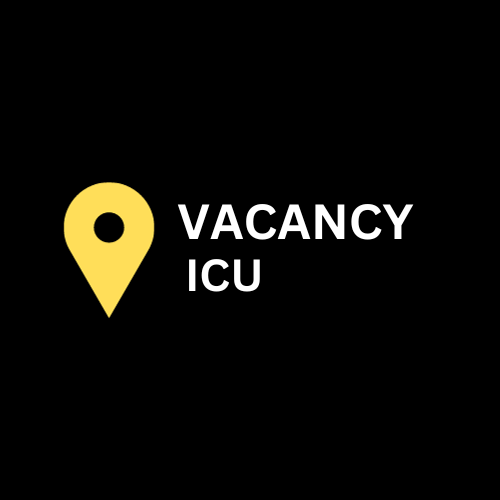 Syrian American Medical Society Foundation
Role Summary/Purpose: This position will be primarily involved in projects in the field of MHPSS and Protection with significant educational and training component and interaction with external stakeholders that are consultants and/or academic centers. Main responsibilities are: 1) overall oversight of the management of the assigned projects in compliance with donors' requirements, 2) coordination between the HQ and project relevant teams when more than one SAMS office is involved, 3) support drafting donors' reports with the designated supervisor at the HQ programs department, 4) organizing regular progress meetings, prepare agenda and document minutes, 5) making sure that projects are moving forward smoothly and milestones are timely met
Key Responsibilities:
Project Management and Administration
Develop overall detailed project implementation plan, in coordination with relevant staff from HQ, regional and country offices.
Maintain project management tools (detailed implementation plan, budget versus actuals and forecast, procurement, and recruitment plans) and coordinate updates to these tools on a monthly basis, in coordination with relevant staff from HQ, regional, and country offices.
Track donor deliverables (interim reporting, prior approval requirements, etc.) and partner deliverables in SAMS Grant Management System
Maintain completed project files in SAMS Grant Management System and Shared Drive
Convene monthly project review meetings, with relevant regional and HQ teams, including scheduling, agendas, recording and dissemination of action points and minutes.
Coordinate development of draft donor reporting, in coordination with relevant stakeholders from HQ, regional, and country offices.
Supporting remote management and monitoring of sub-grantees and consultants, including review of required reports and deliverables, review of progress against capacity-building plans, etc.
Provide administrative support for implementation, including procurement, recruitment, contracts and compliance, etc.
Support the implementation of kick-off meetings for new projects related to MHPSS and protection or new activity/phase of existing projects, in collaboration with relevant regional and HQ teams.
External Representation and Information Management
Attend relevant coordination meetings with consultants, partners, donors and other stakeholders when requested.
Ensure that the designated projects have comprehensive, well maintained, and up to date grant files that are available for use by other team members.
Provide support to the HQ Programs Department in the organization and documentation of donors' meeting.
Support the development of strategic communication materials, such as donor communication plans, sector profiles, impact reports, program briefings, leadership and positioning pieces and other relevant pieces.
Others
Promote adherence and compliance with SAMS internal policies and procedures, as well as donor regulations.
Promote healthy communication between different regional offices when they are involved in the same projects.
Promote and model a positive, professional and respectful office culture.
Undertake other duties as assigned by supervisor.
Qualifications/Requirements:
Five years of experience in project management and grant administration.
Relevant educational background such as in the psychosocial field, management, business development/administration.
High organizational skills with attention to details.
Ability to prioritize work, identify resources, lead team work, and meet deadlines.
Good communication skills and strong writing competency.
Desired Characteristics
Arabic language knowledge is highly desired.