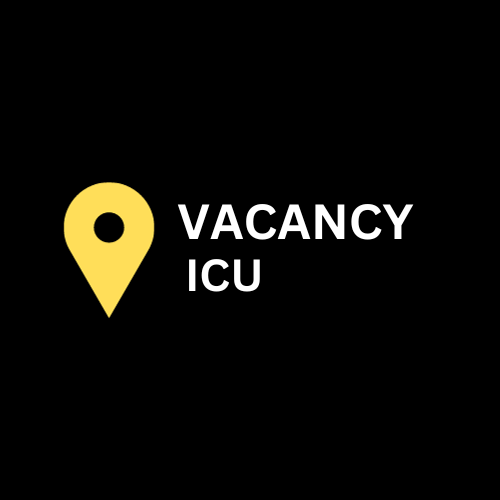 Syrian Network for Human Rights
Job Summary
We're looking for a skilled and experienced Researcher in Violations Documenting to join our team. As a Researcher, you will collect and analyze information related to human rights violations, document the findings, and present the information clearly and concisely.
In this role, you will work closely with the research team and other stakeholders to investigate and document violations of human rights, including but not limited to violations against women, children, refugees, and other vulnerable populations. You will also be responsible for monitoring and analyzing trends and patterns related to human rights violations and providing recommendations for action.
Major Responsibilities:
Responsibilities include, but are not limited to:
Conduct research on human rights violations, including collecting and analyzing data and conducting interviews
Document and organize findings clearly and concisely, including writing reports and creating presentations
Monitor and analyze trends and patterns related to human rights violations
Provide recommendations for action based on research findings
Collaborate with the research team and other stakeholders to ensure the accuracy and relevance of research findings
Stay up-to-date with current events, trends, and best practices related to human rights violations documenting
Job Requirements:
Bachelor's or Master's degree in human rights, social sciences, international law, or a related field
Minimum of 7 years of experience in violations documenting and human rights research
Strong analytical and research skills
Excellent communication and interpersonal skills
Strong attention to detail and ability to work independently and as part of a team
Ability to manage multiple projects simultaneously and meet deadlines
Proficiency in data collection and analysis tools
Knowledge of international law, human rights standards, and global issues related to human rights violations
Language:
Arabic is a must.
English.
Work Environment:
Online-based work environment combined with some travel.
Commitment to Diversity and Inclusivity: SNHR is committed to building a diverse organization and a climate of inclusivity. We strongly encourage applications from candidates who can show that they can contribute to this goal.
Equal Opportunity Employer: We are an equal opportunity employer and value diversity in our organization. We do not discriminate on the basis of race, religion, color, national origin, sex, gender, gender expression, sexual orientation, age, marital status, veteran status, or disability status.
Anti-terror check: SNHR conducts a thorough anti-terror check as part of the recruitment process. It is a prerequisite that you can pass this check and maintain this status throughout your employment period.
How to apply
If you meet the qualifications and are interested in this position, please submit your resume, cover letter, and writing samples to the following email: [email protected]
The deadline for applications is: OCT, 31st 2023
Any published closing dates are estimated. We aim to fill this vacancy as quickly as possible. This means that we will close adverts as soon as we have found the right candidate, which may be before the published closing date. We advise interested applicants to apply as early as possible.
Only short-listed candidates will be contacted.