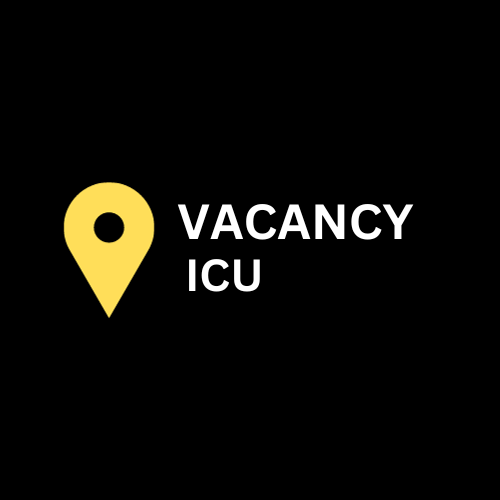 Location: Winsford, Cheshire Hours: Full-time – 35 hours per week (Monday – Friday, 0900 – 1700 *please see below) Contract type: Permanent Salary: £18626 per annum
Are you looking to kick start your career in E-commerce? Do you know how to spot the value in hidden gems? Could you motivate a team of staff and volunteers to achieve exceptional results?
Due to an expansion of our current operation, a unique opportunity has arisen for two Retail E-commerce Product Coordinators to join the team at our warehouse in Winsford.
In this varied role, you will be responsible for supervising and motivating our amazing team of staff and volunteers and will provide hands-on support with the day to day running of the British Red Cross E-commerce operation. This will include liaising with shops to coordinate the transfer of stock, researching donated items to ensure they're priced competitively, writing eye-catching item descriptions, photographing stock, posting items to customers in a timely manner, and providing a high level of customer service.
This is a fantastic opportunity to work in a rapidly growing E-commerce environment, where profits made will go towards helping people in crisis at home and overseas.
*Whilst it is anticipated that normal hours for these roles will be 0900-1700 Monday to Friday, some flexibility may be required outside of these hours, including at weekends, depending on operational requirements.
Meet the team
Our E-commerce team use a variety of platforms to sell pre-loved items that have been donated to our charity shops in the UK, with a focus on vintage, antique and collectible goods. With the wide array of treasures that we sell, from clothing to more specialist items, no two days will be the same; our most successful auction was a violin and bows, which raised an outstanding £18,000!
This role could be for you if…
You have previous experience of buying and selling on eBay or other online auction/ sales sites or mobile applications- you understand the functionality of these sites.
You are a strong communicator – you thrive on delivering excellent customer service and know how to write compelling listings and can motivate others to do the same.
You are a confident IT user and comfortable behind a camera – you'll assist with the photography of items, so you'll have an awareness of how to display items in a creative manner.
You see the value in pre-owned items. You can help make their uniqueness and value shine through.
You are well organised and can plan a busy and varied workload.
The closing date for applications is 23.59 the 7th July, with interviews to follow the week after.
Please note that if we receive a very large volume of applications, we reserve the right to close advertising early. Therefore it would be advisable to submit your application for this vacancy as early as possible.
For support in filling out your application please refer to 'Additional Information' attached.
We offer a wide range of staff benefits, these include:
36 days holiday (including Bank Holidays)
Option to buy an extra 5 days annual leave
Up to 6% contributory pension
Flexible working policy
Discounts from a range of online and high street retailers
A little bit more about us…
The British Red Cross help anyone, anywhere in the UK; get the support they need if crisis strikes. From hiring a wheelchair or dealing with loneliness, to adjusting to life in a new country – we're there when you need us.
Our organisation was born out of a desire to bring help without discrimination. Impartiality and neutrality have been central values for the Red Cross since we started.
At the British Red Cross, we are looking for the best people to help us provide support to millions of people affected by crisis in the UK. We want our team to reflect the diversity of the communities we serve, offering equal opportunities to everyone, regardless of; age, disability, gender reassignment, marriage and civil partnership, pregnancy and maternity, race, religion or belief, sex, or sexual orientation. Diversity is something we celebrate and we want you to be able to bring your authentic-self to the Red Cross. We want you to feel that you are in an inclusive environment, and a great position to help us spread the power of kindness.
In the British Red Cross we will not tolerate any form of misconduct, including sexual harassment, exploitation and abuse. We have a code of conduct in place and are commi tted to creating a culture of integrity in the organisation where misconduct is not tolerated, situations of abuse are quickly investigated and perpetrators are dealt with effectively.
If you are appointed to a role within BRC you will be subject to the organisation's Code of Conduct, a copy of which you can find on our website.
As part of its recruitment and selection process the British Red Cross undertakes DBS (Disclosure and Barring Service) checking of all individuals who regularly work with or have access to children and vulnerable adults.
If driving is an essential requirement of the role, appropriate driver checks will be completed in line with current policy.
The British Red Cross, incorporated by Royal Charter 1908, is a charity registered in England and Wales (220949) and Scotland (SC037738).
Follow us on Twitter @RedCrossJobsUK and on Linked in – British Red Cross, to hear about our latest job vacancies.
Connecting human kindness with human crisis