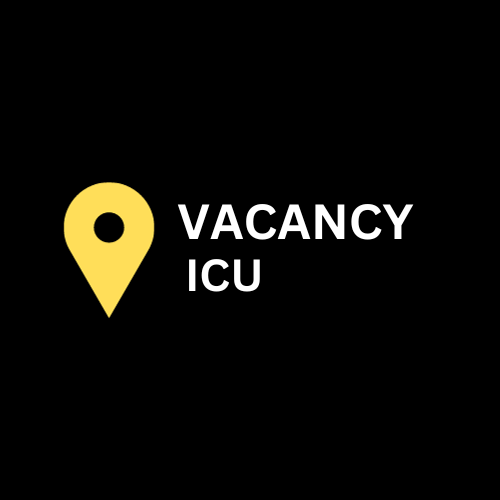 Activity Background
The USAID Burma Responsible Investment and Trade Activity is a five-year (2020 – 2025) activity that will work with a broad range of international and domestic private sector firms and civil society actors to promote civilian ownership of the Myanmar economy by increasing the share held by responsible, accountable, and transparent firms. Through the Activity, USAID will increase trade and private sector investment. To attract and sustain investment and trade, the Activity is supporting firms operating in or entering the market in Myanmar to improve corporate governance, business transparency, and competitiveness.
DAI Organization and Values
DAI is a global development company with corporate offices in the United States, the United Kingdom, EU, Nigeria, Pakistan, and Palestine and project operations worldwide. We tackle fundamental social and economic development problems caused by inefficient markets, ineffective governance, and instability. DAI works on the frontlines of global development. Transforming ideas into action—action into impact. We are committed to shaping a more livable world.
DAI and its employees are committed to confronting racism and holding ourselves accountable for positive change within the company and in the communities, cultures, and countries in which we live and work. DAI is committed to attracting and retaining the best employees from all races and backgrounds in our continued effort to become a better development partner.
DAI upholds the highest ethical standards. We are committed to the prevention of sexual exploitation, abuse, and harassment as well as other ethical breaches. All of our positions are therefore subject to stringent vetting and reference checks.
DAI is an equal opportunity/affirmative action employer with a commitment to diversity. DAI does not discriminate in employment on the basis of race, color, religion, sex (including pregnancy and gender identity), national origin, political affiliation, sexual orientation, marital status, disability, genetic information, age, parental status, veteran status, or other non-merit factor.
Consultant Title: Survey Consultant
Project: USAID Responsible Investment and Trade Activity (the Activity)
Location: Remote
Reports to: Senior Private Sector Manager or the designee
Overview of the Position
DAI seeks a Survey Consultant with experience conducting surveys, research and data collection to identify and collect information on local associations, organizations and business service organizations (BSOs) to support its USAID Responsible Investment and Trade Activity (the Activity) in Myanmar. One of the Activity's objectives is to 'improve corporate governance, business transparency, and competitiveness of local firms.' (Objective 2). The Activity aims to establish a network of BSOs and understand their evolving capacities and constraints through collecting up-to-date information in order to provide targeted support through capacity-building initiatives and/or to increase engagement with Myanmar businesses to help improve business performance. The BSOs include, but are not limited to, local law firms, accounting firms, marketing, human resources, logistics, consulting, and IT firms.
This Survey Consultant will perform a variety of tasks related to identifying and collecting information on local associations, organizations, and BSOs, which may include but are not limited to the following:
Conduct detailed desk research and in-depth survey of associations listed on existing excel datasheets for the Activity's yearly work planning purposes.
Verify and update qualitative and quantitative data, including the number of members, contact information, brief description, year of operation, geographical location, etc.
Create comprehensive datasheets of local accounting firms, law firms, consulting firms and other BSOs in Myanmar.
Create one-pager briefs on select ecosystems (e.g,, accounting, legal, tax, export associations, etc.).
Record all findings and takeaways from research and surveys and compile them in an excel datasheet and other format required by the Activity.
Design new research approaches and methodologies or update existing ones according to the Activity's needs and requirements.
Qualifications
BA/BS in Economics, Business, or Marketing studies or a related field or relevant experience; Advanced degree in Business, Economics, or Marketing studies is desirable
Demonstrated knowledge and experience in conducting surveys, data collection, research and report writing.
Proficiency and proven experience conducting surveys.
Excellent analytical skills in both qualitative and quantitative research methodologies.
Excellent interpersonal communication skills and writing ability
Proven knowledge of the Microsoft Office Suite, including Word, Excel, and PowerPoint. Skills, etc.
Private sector experience is a plus, especially in Myanmar
Ability to operate in a cross-cultural environment requiring flexibility and ability to multitask with tight deadlines.
Fluency in English
How to apply
Application Instructions
Applicants should submit their CV via the link below and are encouraged to apply as soon as possible as interviews will be conducted on a rolling basis. Due to the volume of applications that we receive and the urgency to fill positions, only shortlisted applicants will receive notifications on the next steps.
Please apply here: https://fs23.formsite.com/OLJTgx/suag45ontr/index.html?1656035665732