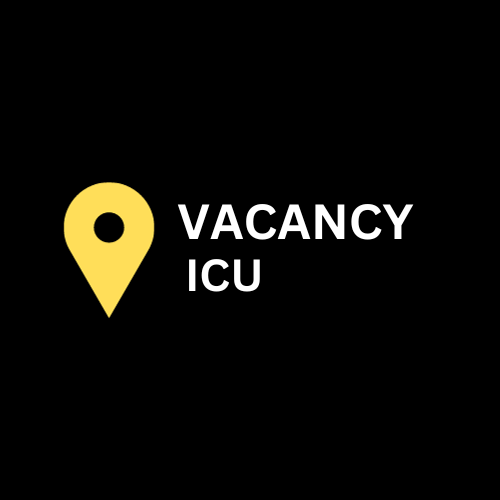 Fauna & Flora International
Salary: USD 33,250
Start Date: February 2024
Contract Type: Two year fixed-term contract, subject to be renewed based on the availability of funds
Location: Fauna & Flora Cambodia Programme Office, Phnom Penh with regular travel across Cambodia
Fauna & Flora saves species from extinction and habitats from destruction, while improving the livelihoods of local people. Our guiding principles are to work with and alongside local partnerships, act as a catalyst for change, make conservation relevant, and base decisions on sound science. Founded in 1903, Fauna & Flora is the world's longest established international conservation body; our conservation work, and impact, spans the globe.
Starting in 2010, Fauna & Flora Cambodia's Marine Programme supports coastal communities and the Royal Government of Cambodia through a programme of capacity building and technical support. Known locally as the Coastal & Marine Conservation Programme (CMCP), the programme's goal is to protect marine biodiversity and strengthen the resilience of coastal ecosystems and communities in Cambodia, working with partners to establish and manage Marine Protected Areas (MPAs). Since the successful establishment of Cambodia's first large-scale MPA in the Koh Rong Archipelago in 2016 and growing national momentum, the team and partners are replicating this model across Cambodia's important and biodiverse coastline. Over the next three years, we aim to further strengthen locally-led coastal management and create a network of well-managed and connected MPAs across Cambodia's coastline, supporting collaborative resource management and sustainable livelihoods while building partnerships to catalyse the development of a representative and effective MPA network.
The Coastal & Marine Conservation Programme is seeking an experienced Project Manager to lead a continually growing Marine Plastic project. The role will be responsible for the planning, and implementation of marine plastics project activities at the targeted coastal areas in Cambodia, while strengthening relations with national and sub-national authorities, and local partners. The role will involve training and capacity building for community authorities and/or members, data collection for marine litter monitoring, supporting awareness activities, and logistic and administrative arrangements for fieldwork. The Project Manager will coordinate and provide information and data for report writing and fundraising initiatives. The role will also work with a dynamic team in the implementation and administration of Fauna & Flora's Marine Plastic Project.
In return, the role offers the opportunity to work within a warm and positive Foreign NGO, contributing to the delivery of Conservation Outputs protecting Cambodia's wildlife and ecosystems, at the forefront of global conservation, with the opportunity to apply and develop your skills and expertise.
How to apply
For further details and to apply, please click here.
The closing date for applications is 28 November 2023.
---
Closing date: 28 Nov 2023